SGMK Copernicus University
SGMK stands out as a public educational institution characterized by its international outlook, interdisciplinary approach, and the pinnacle of educational quality. Guided by the Nicolaus Copernicus Academy as its Scientific Council, and enriched by the expertise of our faculty – including Nobel Prize laureates and presidents of leading central banks globally – SGMK exudes an unparalleled academic aura. Our mission is steadfastly anchored in shaping future leaders, poised to navigate through the challenges spawned by the Digital revolution, spanning from artificial intelligence to bio technology.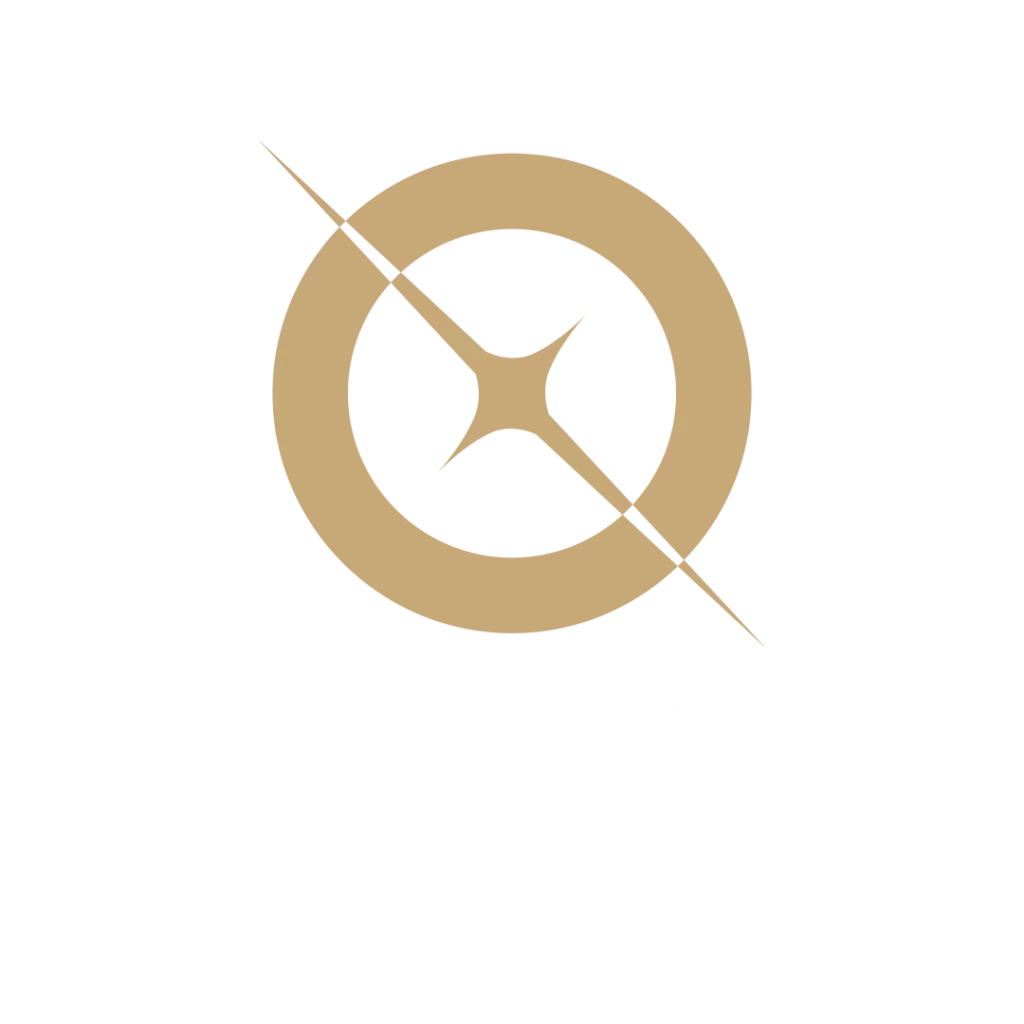 SGMK Copernicus University stands as a public university, established under the act of April 28, 2022, concerning the Copernican Academy (Journal of Laws item 1459). The Nicolaus Copernicus Academy plays a pivotal role as the Scientific Council of the SGMK, with the National Bank of Poland providing strategic support, ensuring steadfast mentorship and substantive resources. Additionally, three SGMK Colleges (Kraków, Olsztyn, and Lublin) are located within the precincts of the NBP's regional branches.
The inception of SGMK is deeply rooted in the rich achievements of Poland's most eminent scholar, Nicolaus Copernicus, whose 550th birthday we celebrated on February 19, 2023. Consequently, the school commemorates February 19 as its celebration day, marking subsequent anniversaries of the School Patron's birth.
Positioned with its headquarters in Warsaw, The Nicolaus Copernicus Superior School harmoniously integrates the operations of Colleges situated across five cities: the College of Astronomy and Natural Sciences in Toruń, the College of Medical Sciences in Olsztyn, the College of Economic Sciences and Management in Warsaw, the College of Philosophy and Theology in Kraków, and the College of Legal Sciences in Lublin.
SGMK emerges as a unique educational haven in Poland, born from the ideas, dialogues, and endeavors of an international academic community hailing from esteemed institutions such as Cambridge, Harvard, Princeton, Oxford, and NASA. Through the unparalleled know-how of collaborating experts — scientists, and practitioners — we champion Copernican ideas globally, leveraging the latest resources and scientific advancements.
Vision
The SGMK Copernicus University will be a leader in international interdisciplinary education, focusing on quality and the practical application of knowledge in the era of the digital revolution. SGMK will educate the experts of the future in disciplines grounded in the remarkable scientific legacy of the distinguished Polish scholar, Nicolaus Copernicus.
Mission
The SGMK Copernicus University is an interdisciplinary, future-focused institution of higher learning that prides itself on its commitment to excellence. While soaring as a beacon of international academia, it remains deeply anchored in the rich scientific and cultural heritage of Poland.
More about the SGMK Scientific Council: 
Learn more about our patron Nicolaus Copernicus